Here are some upcoming events for the Tri-State Council. We hope to see you there and join us as we worship our Lord.
Restoration Church of Jesus Christ
904 Vernon Dr. Dayton, OH 45402
Click here for the official website of the
Pentecostal Churches of the Apostolic Faith International, Inc.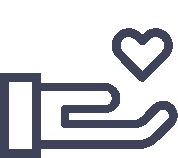 "Give generously to him and do so without a grudging heart; then because of this the Lord your God will bless you in all your work and in everything you put your hand to."
- Deut. 15:10