Here are some upcoming events for the Tri-State Council. We hope to see you there and join us as we worship our Lord.
Tri-State Youth Meeting
November 12th 2022 @6pm

January 14th 2023 @6pm

January 28th 2023 @6pm
Dance Team Meeting
February 19th 2023 @ 12:00 Noon

March 12th 2023 @ 2:00 Noon
Click here for the official website of the
Pentecostal Churches of the Apostolic Faith International, Inc.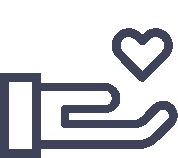 "Give generously to him and do so without a grudging heart; then because of this the Lord your God will bless you in all your work and in everything you put your hand to."
- Deut. 15:10